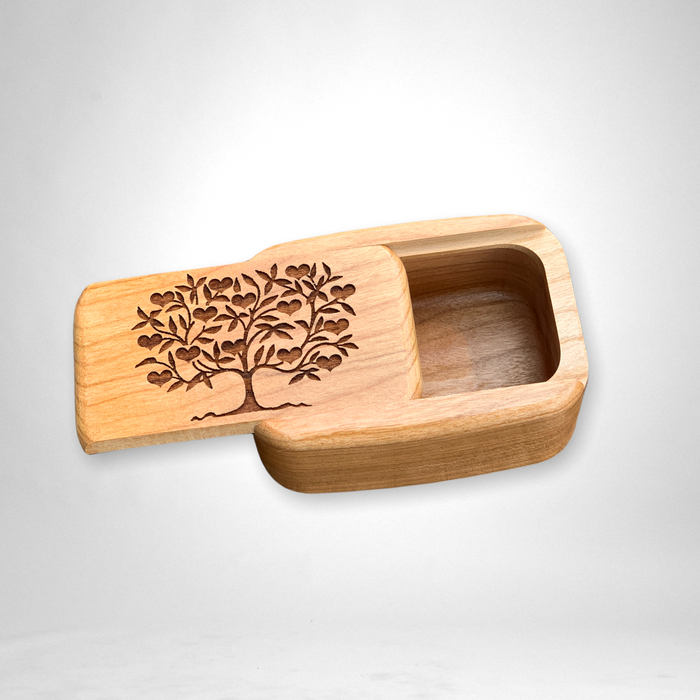 Secret Box in Cherry Wood (3-Inches)
Original price
$17.95
-
Original price
$17.95
The laser art Secret Box is expertly crafted from solid cherry wood. The seamless design with its sliding dovetail lid makes it quite the ideal space to store and protect small treasures. Only one with a trained eye could ever guess this little gem is a box. Choose from a variety of laser art designs.
Check out the 3rd photo below showing detailed dimensions for this box.
Width 2" x Height 1-1/4" x Length 3".