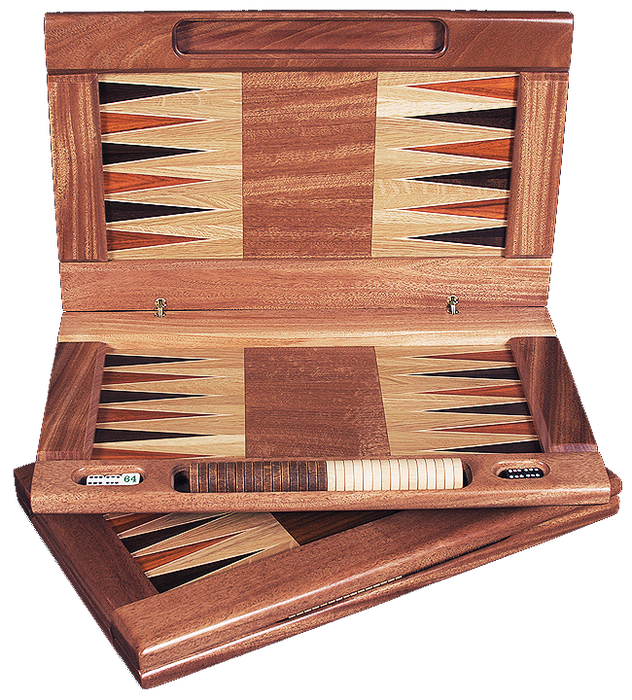 Folding Hardwood Backgammon Set | American Craftsmanship
Original price
$648.50
-
Original price
$648.50
Handcrafted in the USA, our Folding Hardwood Backgammon Set is a work of art in gaming. Expertly laminated wood forms intricate patterns on the game board, while solid mahogany accents the center and 3" border. Meticulously finished on both sides, it reveals a recessed game piece and die holder when open.
Please note that wood types may vary based on availability.
Size: Open - 19-1/2" x 12" Closed - 19-1/2" x 12"